If you love sweet and salty together in one killer combination you are going to LOVE these seven layer brownies.  Use HomeRight's fire starter to get the coals going and leave the heat outside this summer as you will have brownie bliss soon!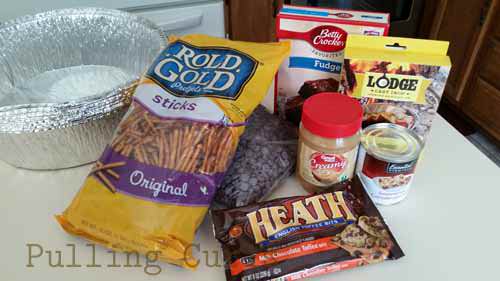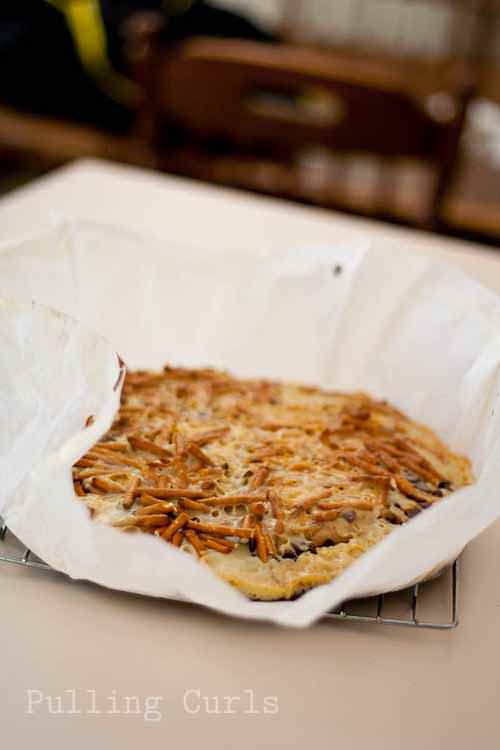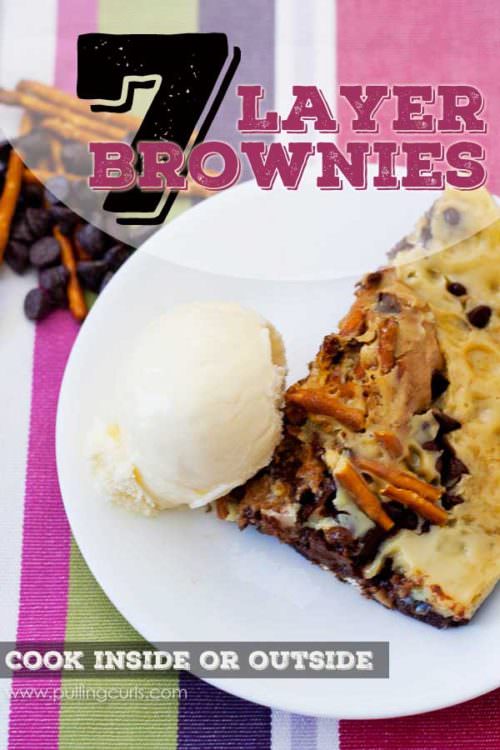 Please login to post a comment.
Ready To Get Your ElectroLight Fire Starter and Charcoal Starter?