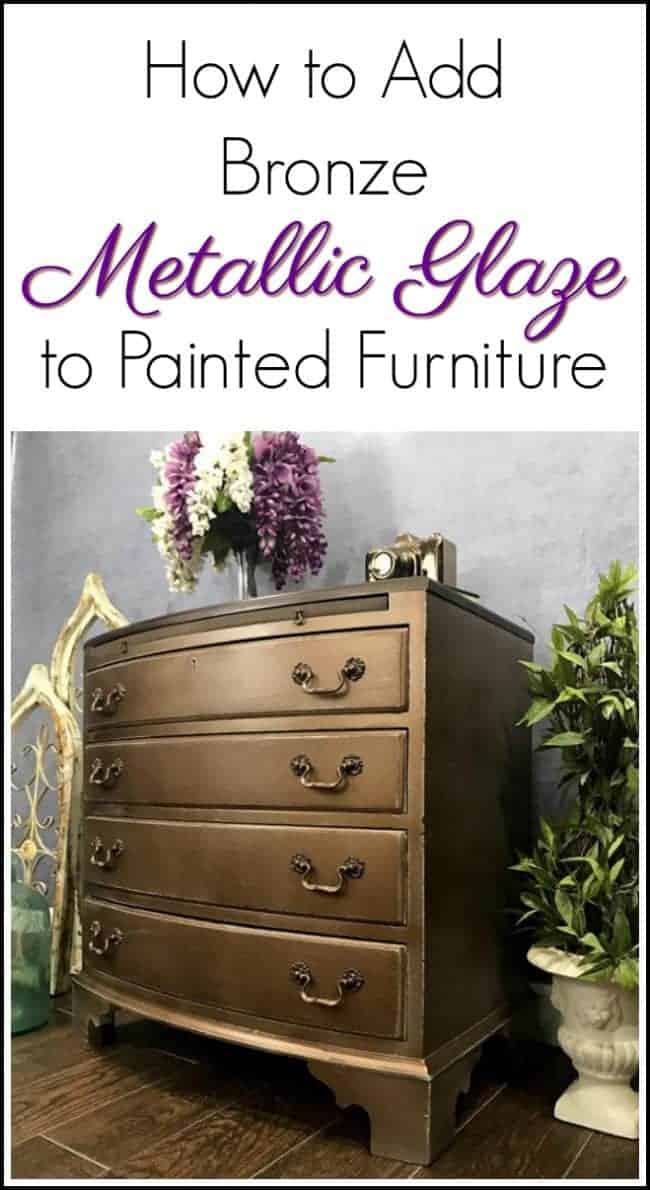 Why settle for a boring, plain dresser when you can easily give it new life? Kandice with Just the Woods, for example, created this gorgeous dresser by adding a stunning metalic glaze over her freshly stained project. Now it can proudly shine in any bedroom! To acheive this smooth, flawless finish, Kandice used the Finish Max Super paint sprayer. It really is a lifesaver when it comes to applying paint. Head on over to Kandice's blog to see the surprise when you open the drawers!
Please login to post a comment.
Ready To Get Your Super Finish Max HVLP Paint Sprayer?