April 30, 2015
Wendi from H2O Bungalow has made the conversion to green cleaning in her home. This is one reason why she loves using the SteamMachine Plus, because all it uses is water and steam to clean even the toughest areas of a home. She made a video show her favorite ways she uses the SteamMachine Plus to clean her home. For more information visit H2O Bungalow.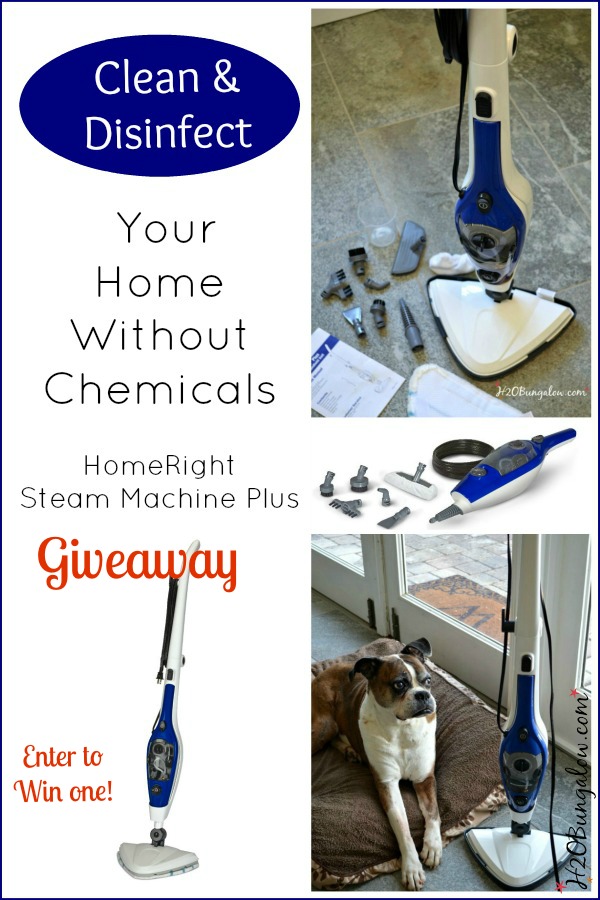 Please login to post a comment.
Ready To Get Your SteamMachine Plus ?