October 13, 2015
Beth from Farm Fresh Vintage Finds needed a quick way to clean up the floors in her home without using chemicals, because she usually gets headaches from cleaning chemicals. She was happy that the SteamMachine Plus heated up fast and just uses water to steam clean her floors. Bonus was that she was able to detach the hand-held unit and steam her wrinkled curtains too! She loved that she didn't have to take the curtains down and iron them. More details on the SteamMachine Plus can be found on her blog Farm Fresh Vintage Finds. Beth from Farm Fresh Vintage Finds is a HomeRight Brand Ambassador; her other HomeRight projects can be found on her brand page on our web site.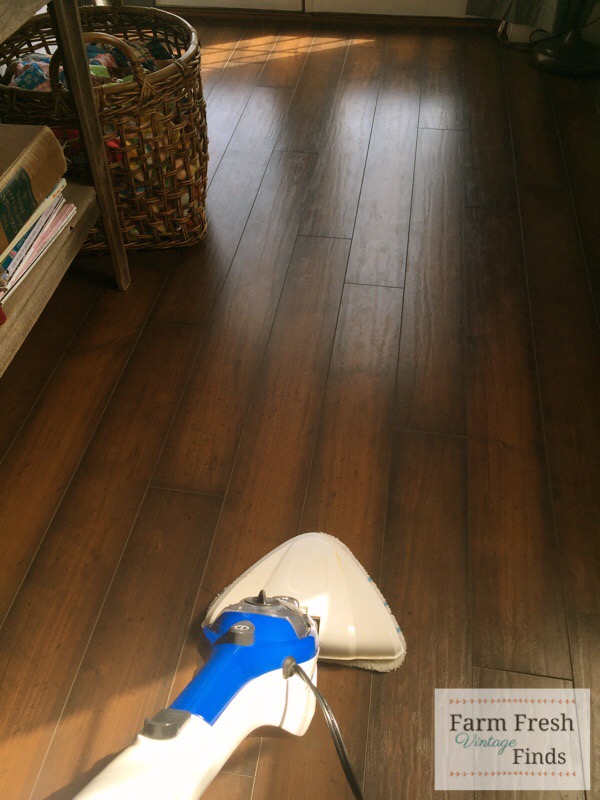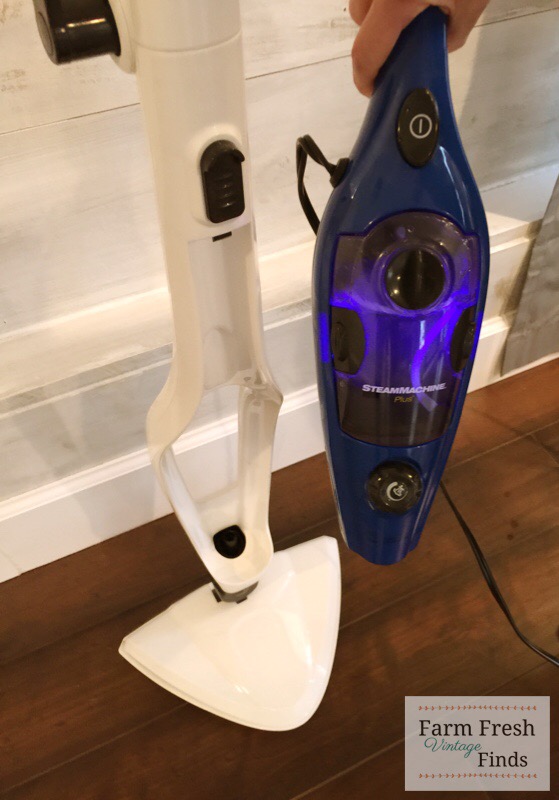 Please login to post a comment.
Ready To Get Your SteamMachine Plus ?