January 26, 2015
Wendi from H2O Bungalow Blog used the Finish Max to quickly paint her drawer dividers that she quickly made from scrape wood that she had. This helped her get drawers more organized. See her full tutorial visit H2O Bungalow blog.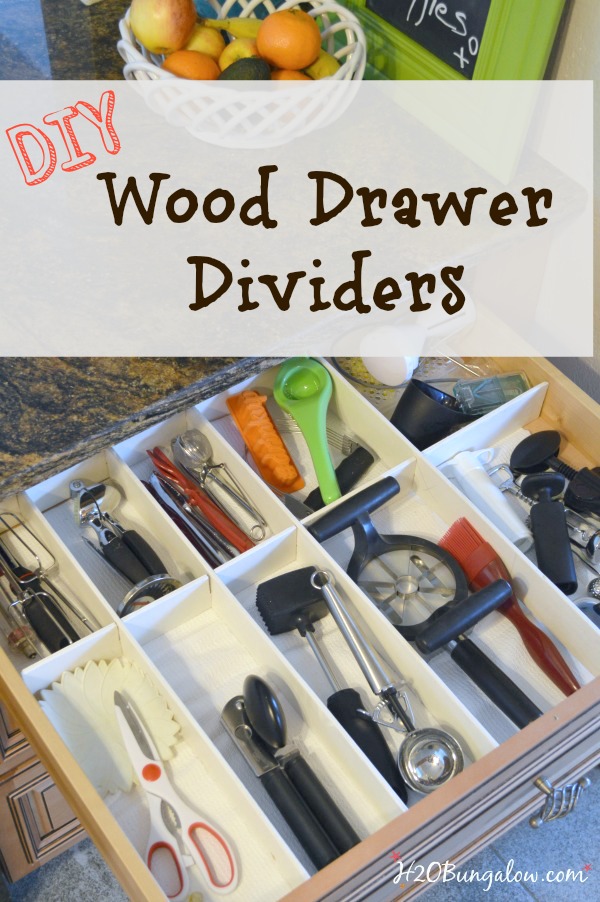 Please login to post a comment.
Ready To Get Your Finish Max Fine Finish HVLP Sprayer?