March 10, 2015
Farm Fresh Vintage Finds blog came up with a chemical free way to clean her Keurig coffee maker. The SteamMachine Plus steamer came in handy for this task and she was able to get it looking brand new in a matter of 10 minutes. The SteamMachine Plus comes with a detachable hand-held steamer and brush attachments that work great for this cleaning task. Read more about how Beth from Farm Fresh Vintage Finds uses her SteamMachine Plus on her blog. While you are there enter to win a SteamMachine Plus for yourself by entering the Rafflecopter app. Beth from Farm Fresh Vintage Finds is a HomeRight Brand Ambassador, you can see her HomeRight projects on her page.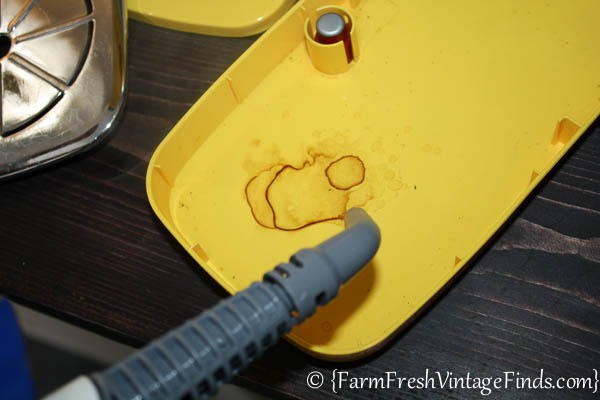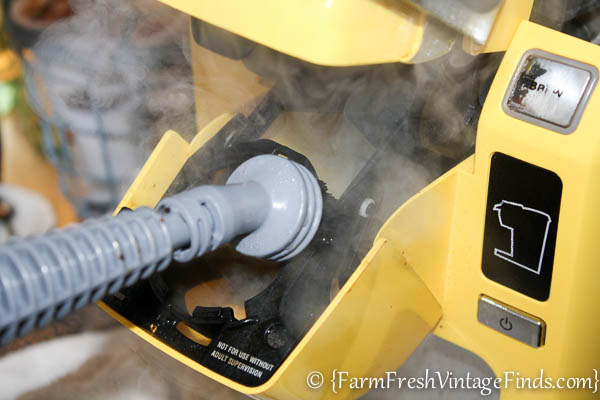 Please login to post a comment.
Ready To Get Your SteamMachine Plus ?