I Painted Our Bathroom! by Decorchick!
April 26, 2013
Decor Chick used the PaintStick EZ-Twist to get rid of the beige walls in her bathroom. She liked that the PaintStick EZ-Twist held paint in the handle and she didn't have to keep going back and forth to the paint tray especially while painting the ceiling. Read more about her experience using the PaintStick EZ-Twist on her blog Decor Chick.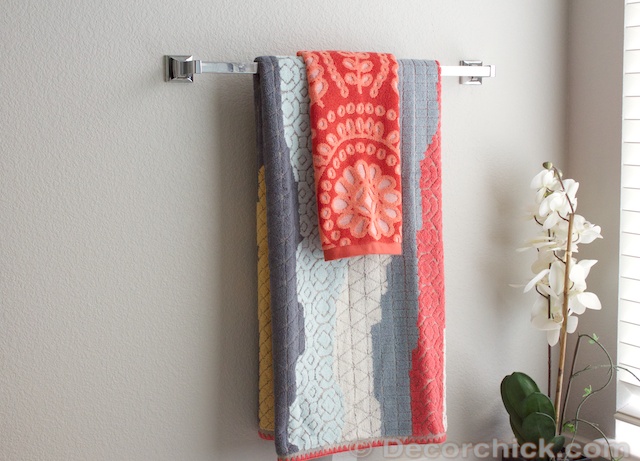 Walls after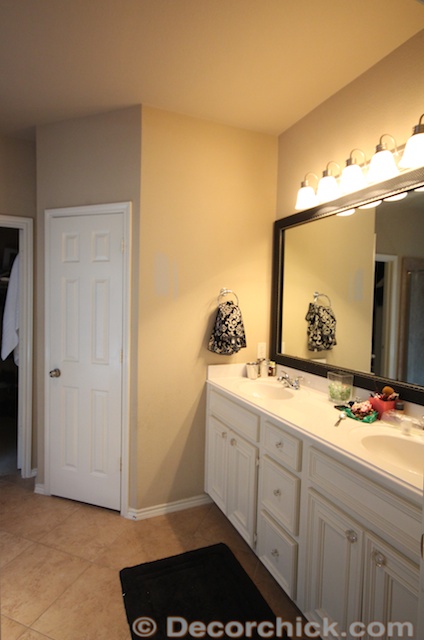 Walls before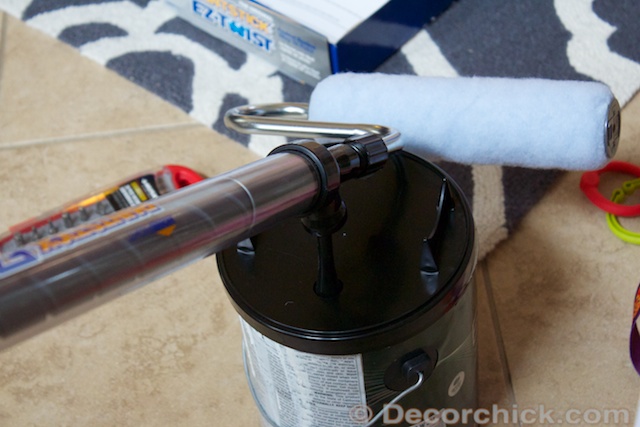 Please login to post a comment.
Ready To Get Your PaintStick EZ-Twist Paint Roller Applicator ?