Organized Glam Closet Complete ORC Week #6 Sponsorship of Polished Habitat
November 11, 2015
This week is reveal week for Polished Habitat with her master bedroom closet and it lives up to the name, it really is glamorous. She really spent some time designing a very organized and function closet that maximizes the space and looks very pretty as well. Click over to see all the beautiful after pictures on her blog Polished Habitat and if you missed any of the weekly updates you can get caught up below. This is no small project to complete in 6 weeks, so a job well done to Melissa at Polished Habitat, we truly enjoyed sponsoring the project and loved following along with her hard work. 
One Room Challenge Plan for Glam Closet Makeover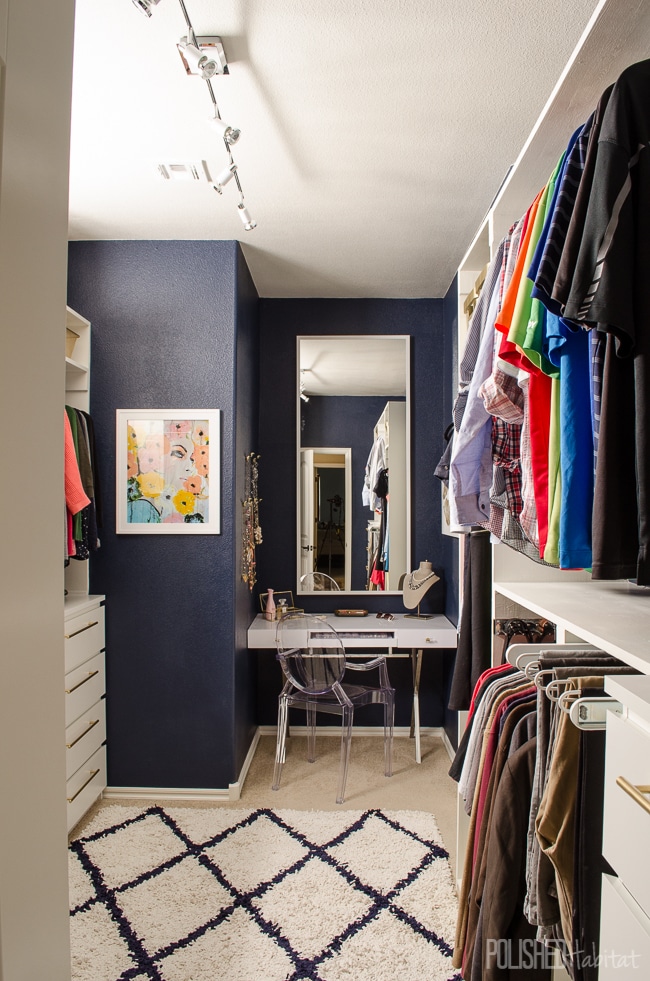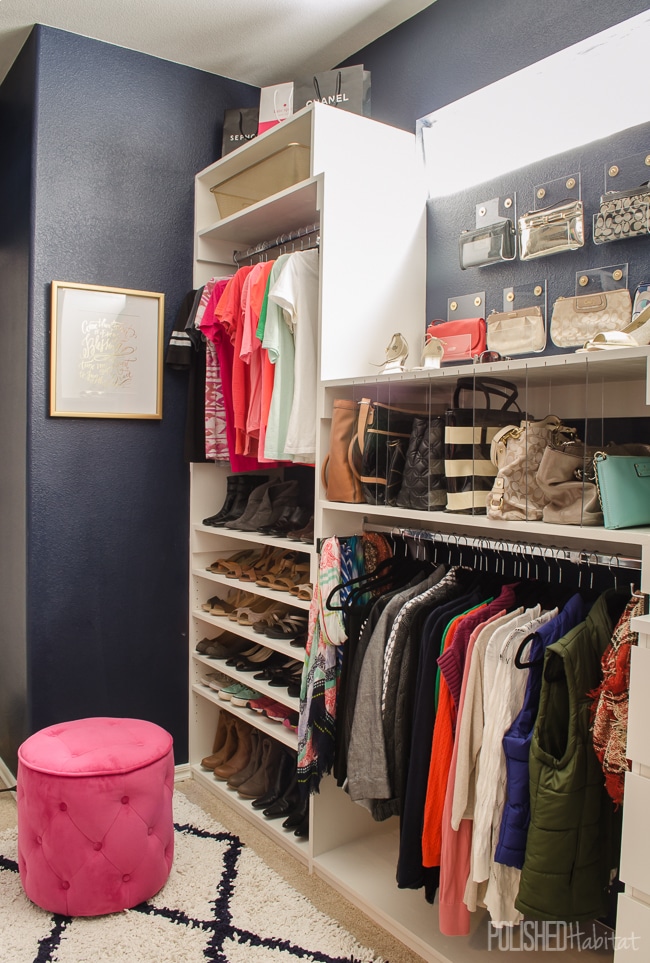 Please login to post a comment.
Ready To Get Your Finish Max Fine Finish HVLP Sprayer?