Over time, our color preferences can easily change. This is often the case when we paint a room, a few years pass by, and we realize we want to paint it again. Charlotte with At Charlotte's House, for example, realized that it was time to repaint her daughter's pink bedroom. Charlotte managed to paint this entire space in one afternoon with the help of the PaintStick EZ-Twist!
Charlotte started by preparing the walls. This included removing hooks and nails, and filling holes to create a smooth, paintable surface. Next, you should paint the edges of your wall with a tool like the QuickPainter.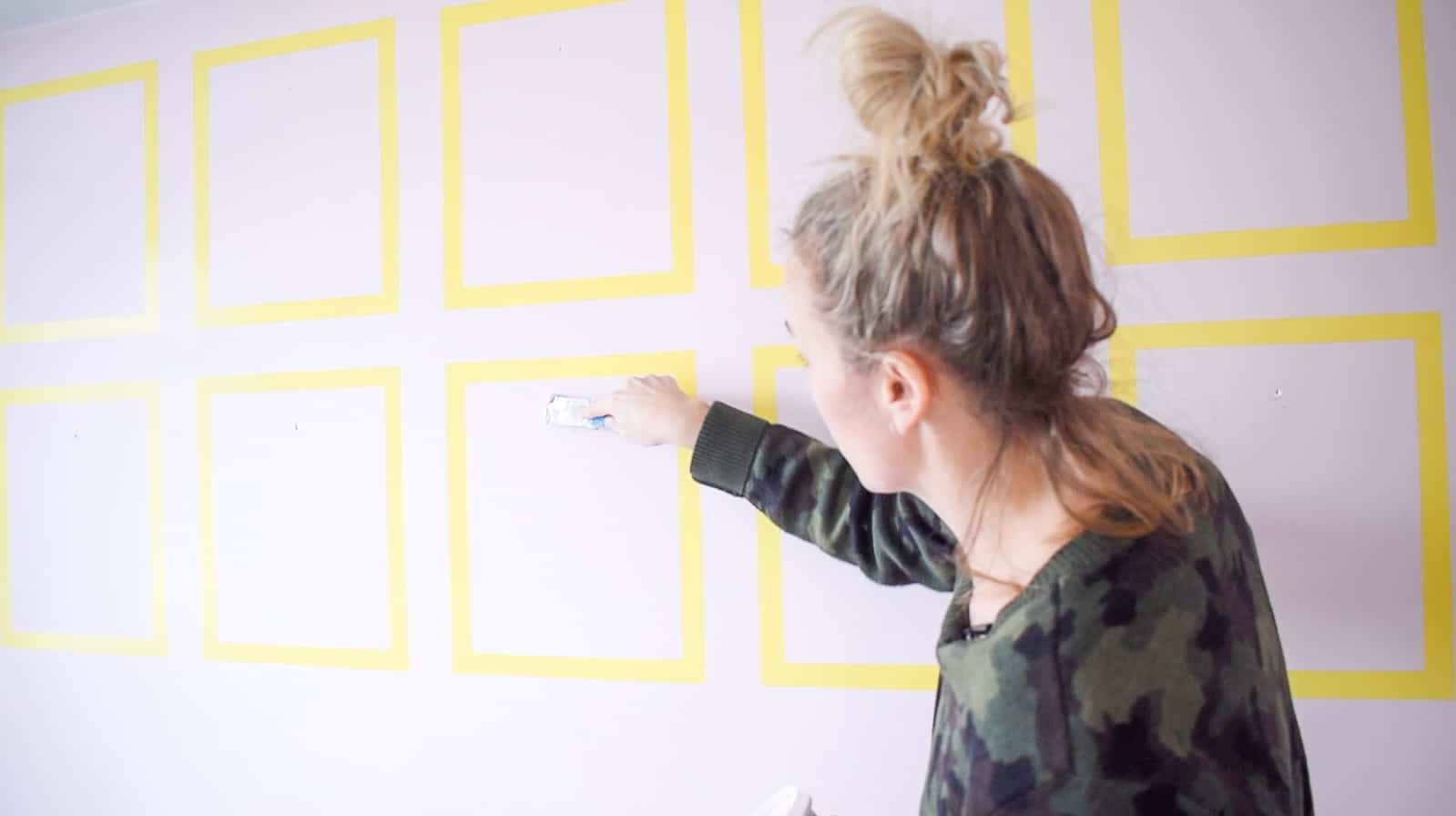 To paint the remainder of the wall, Charlotte used the PaintStick EZ-Twist. The EZ-Twist holds paint in the handle, which means there's no need for those pesky roller trays! Simply attach the Fill Tube to the side of your paint can, suck paint into the EZ-Twist by pulling and twisting on the handle, and you're ready to go! Charlotte managed to paint an entire wall without having to reload on paint.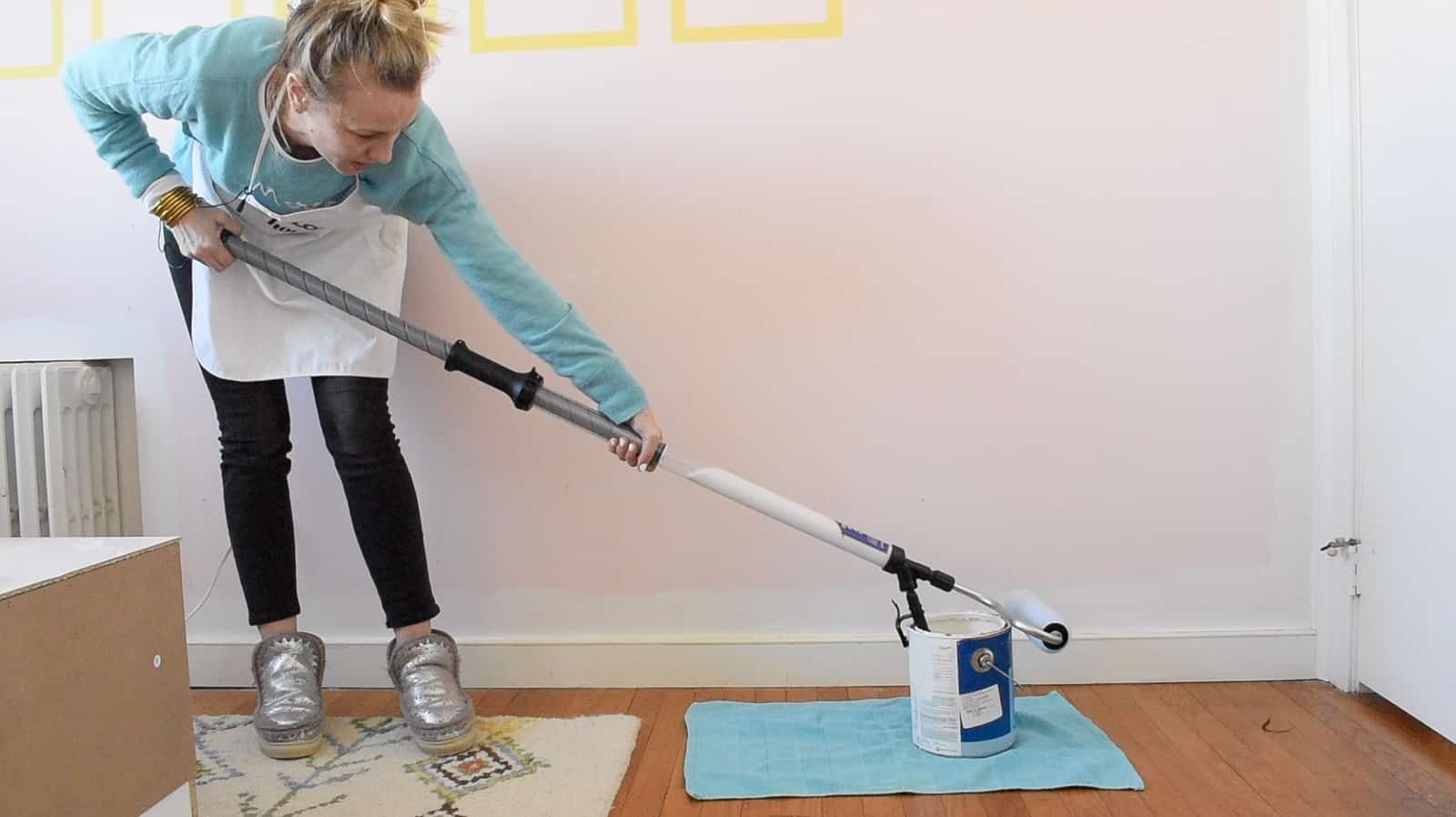 Charlotte was happy that the EZ-Twist saved so much time when painting, and she was glad she didn't have to worry about using roller trays or brushes! Using the EZ-Twist simplifies the entire painting process. To get more details on this project, head to Charlotte's blog. Didn't this bedroom turn out great? We love the decor, combined with the bright, white walls!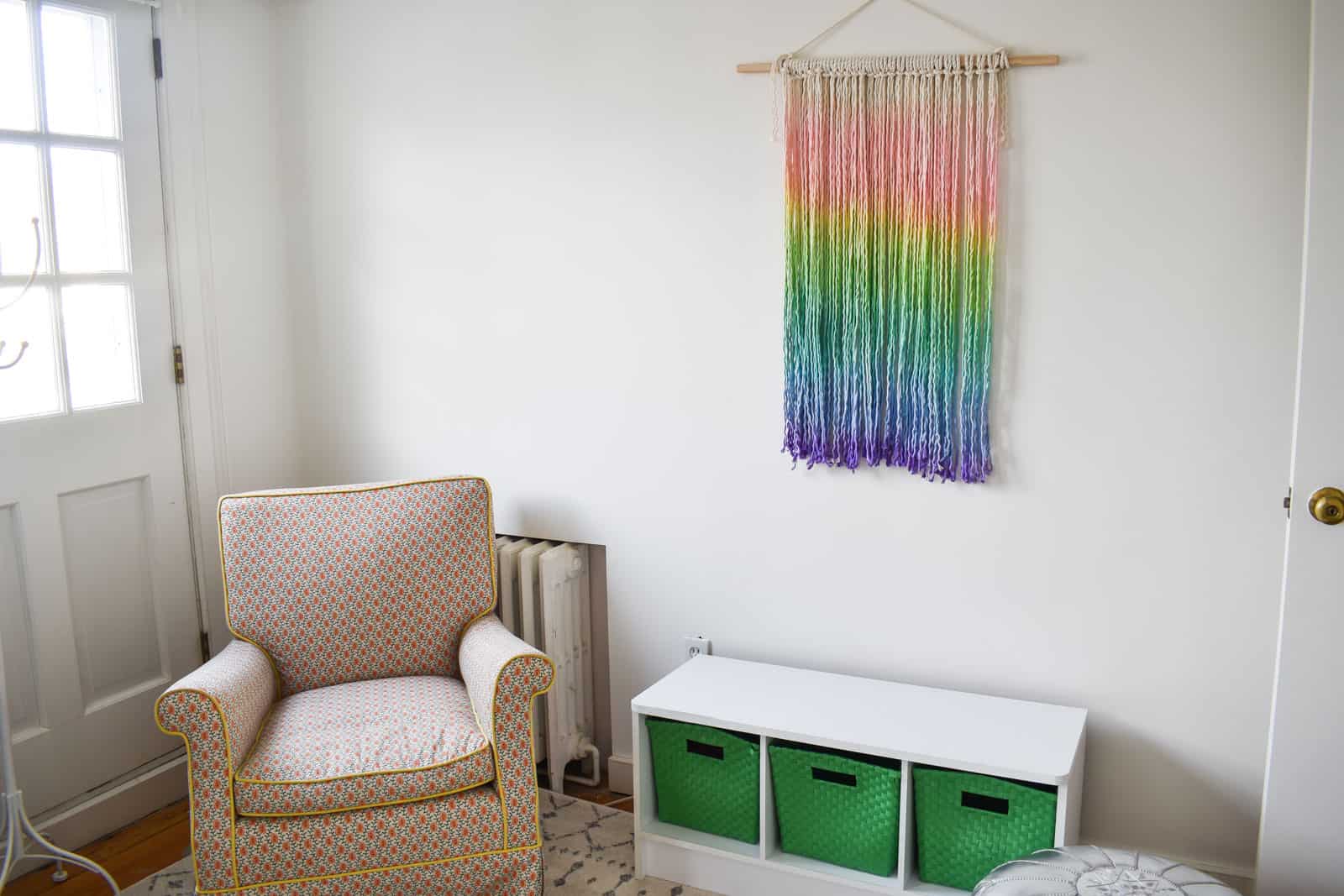 Please login to post a comment.
Ready To Get Your PaintStick EZ-Twist Paint Roller Applicator ?