June 18, 2015
Kendra and her husband wanted to paint the room that would become their nursery; however they didn't want the task to take a long time to complete. We offered to send her the PaintStick EZ-Twist and the Quick Painter to test out on the project. The verdict is that her husband and her felt it helped the project go so much faster. They really like the ease of loading the paint into the handle and not having to go back and forth to the paint tray. For more details on how they painted their nursery visit Simply Darrling blog.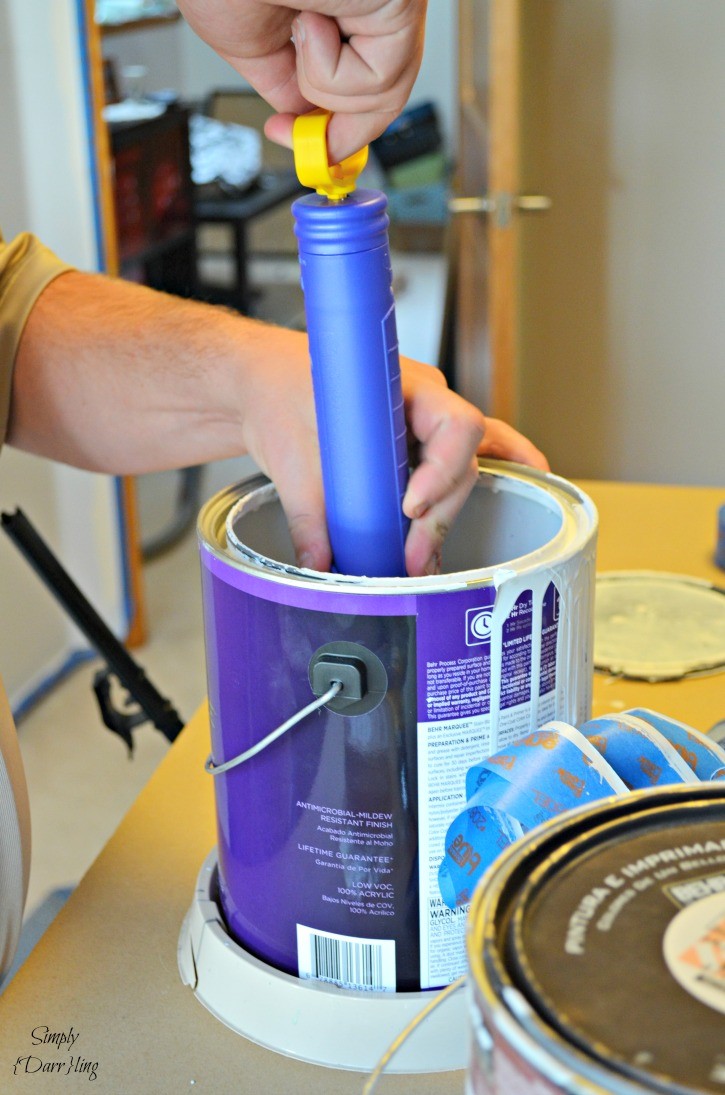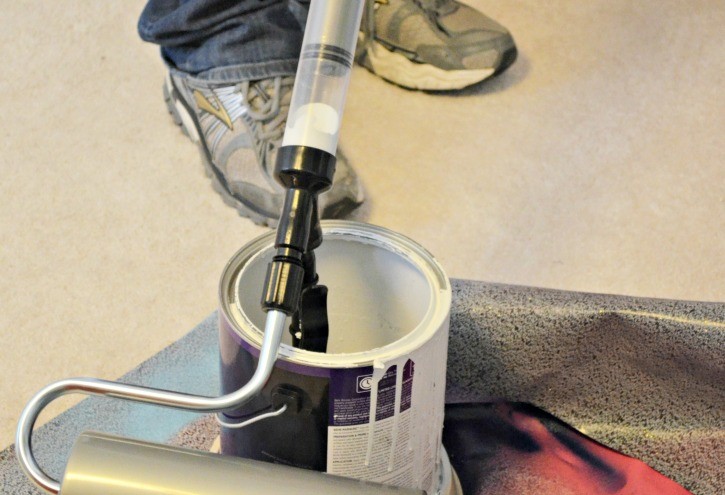 Please login to post a comment.
Ready To Get Your PaintStick EZ-Twist Paint Roller Applicator ?