June 16, 2015
Tara from Suburble recently used the Finish Max Paint Sprayer to stain the interior walls and ceiling of a playhouse that she is creating. She had painted the exterior of the house by hand with a brush, so using a sprayer for the rest of the project made it feel like a breeze. She said it went so fast that she wanted to paint more things; however it was time for dinner. So she used (well actually her daughter) the new Rapid Clean kit to quickly clean up the sprayer so it is ready for the next project. You can read more about this and other projects at Suburble.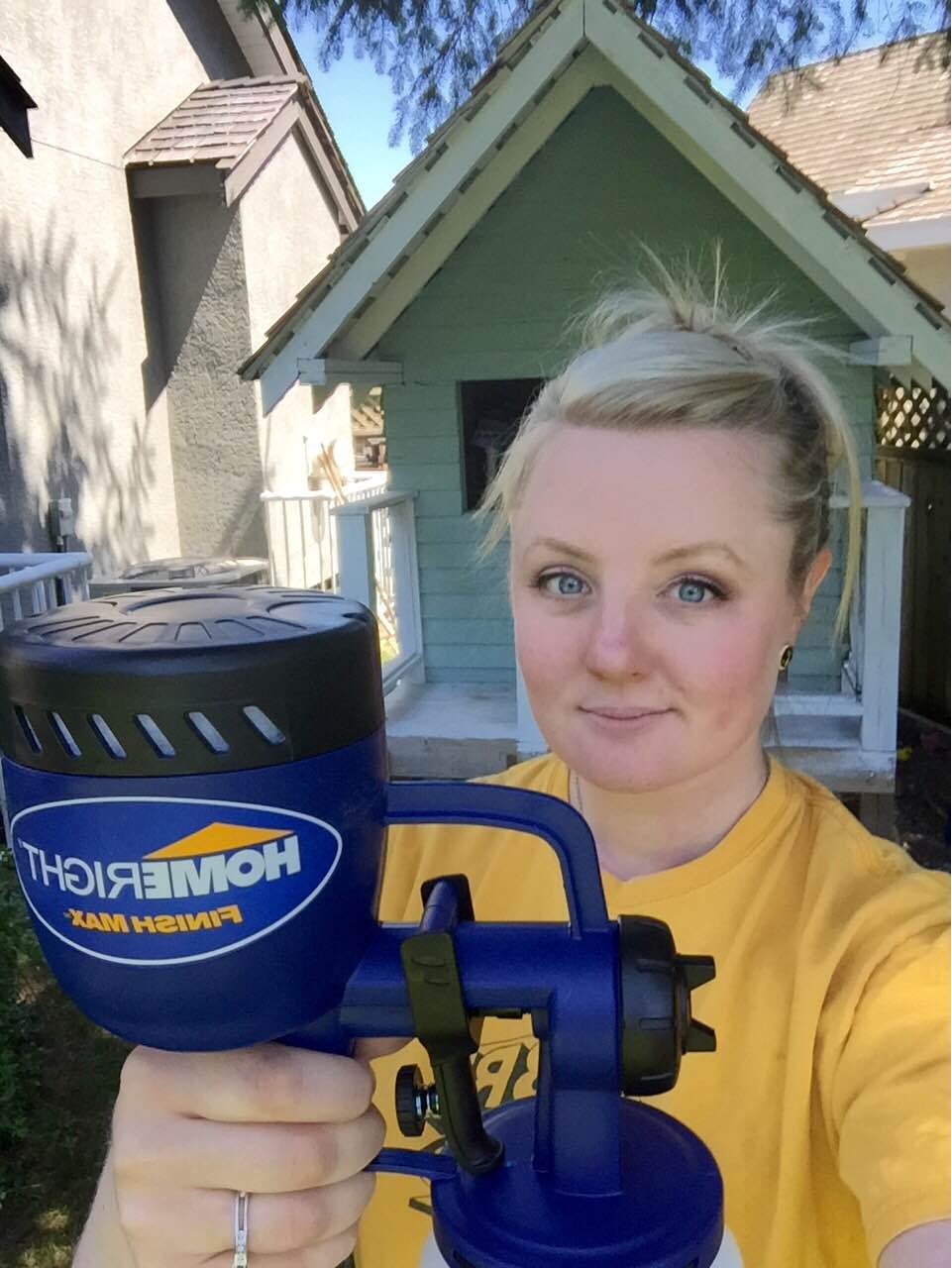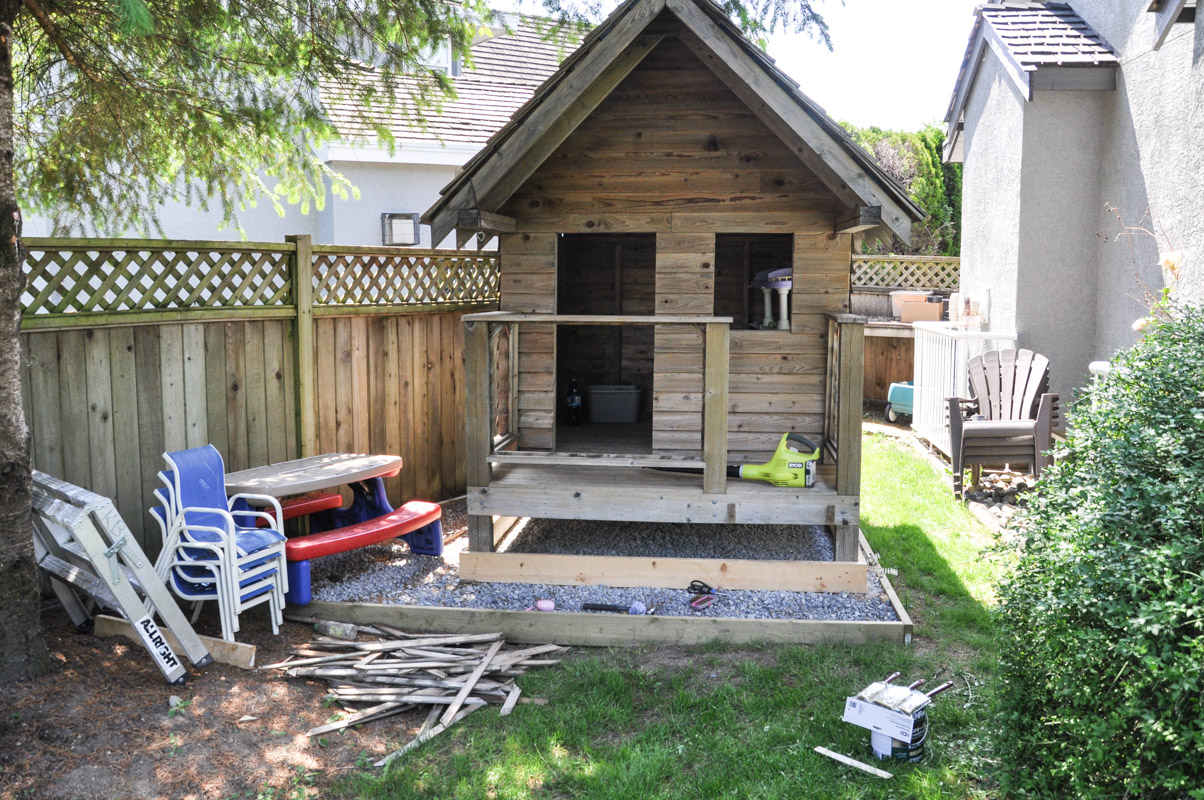 Playhouse before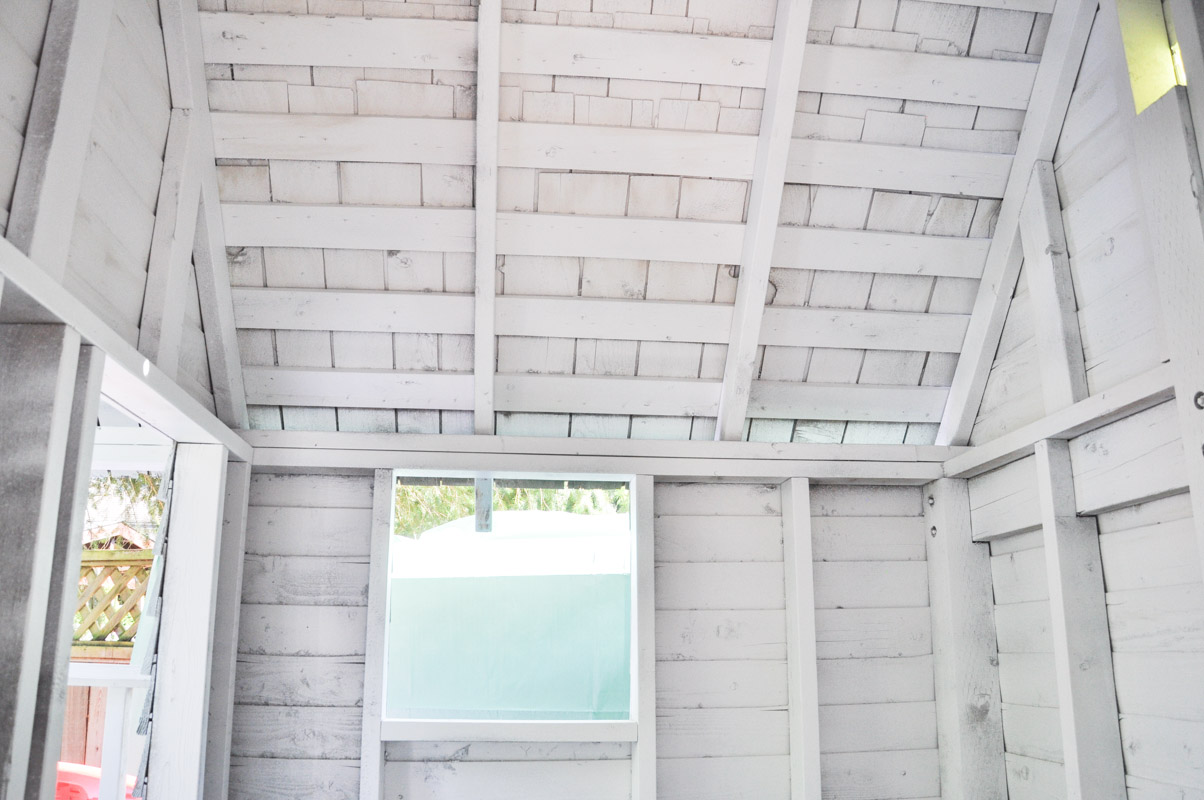 Inside after spraying with the Finish Max Sprayer
Please login to post a comment.
Ready To Get Your Finish Max Fine Finish HVLP Sprayer?